Lillooet Construction Equipment Rental
Serving Lillooet and the surrounding area, Sparrow Excavation and Fencing provides equipment rental services of their construction equipment. Check out available equipment below!
John Deere 50G Excavator Rental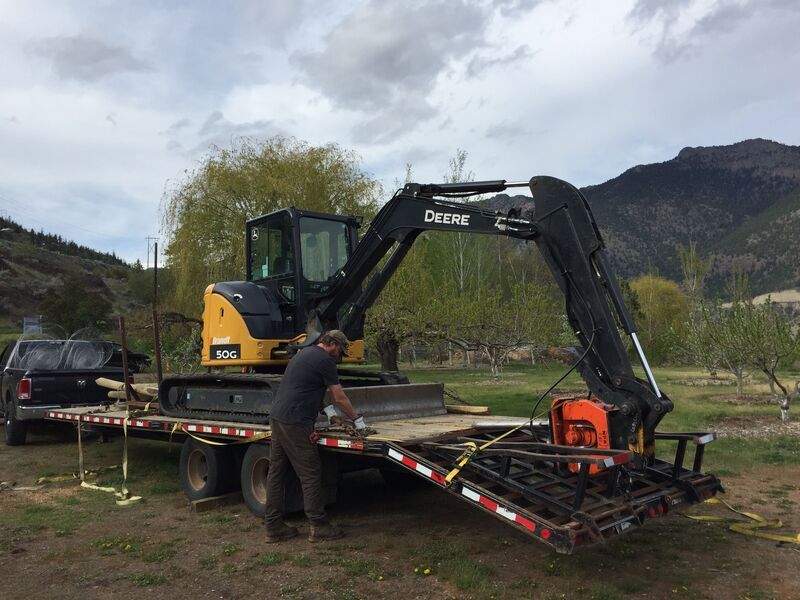 Introducing the John Deere 50G, a robust compact excavator designed for all your heavy-duty digging requirements. With the ability to dig up to a depth of 3.5 metres, this machine boasts versatility, allowing attachments like augers, hammers, or plate compactors. Its array of handy features ensures optimal performance on any project. To learn more or to inquire about availability, please reach out to us.


2024 Southland 16k Dump Trailer Rental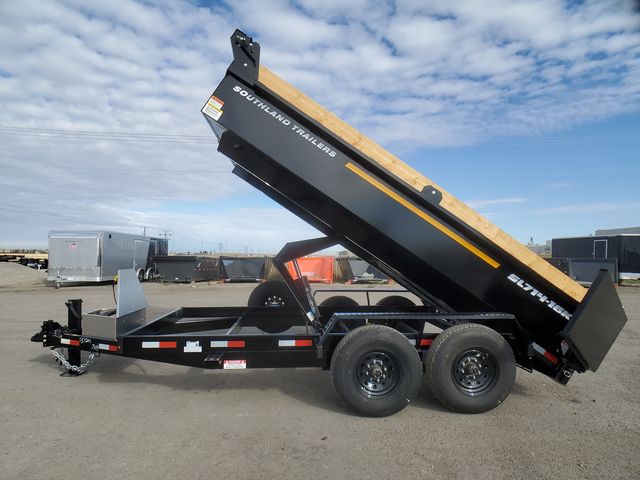 Introducing the 2024 Southland 16k, a brand new 7' x 14' dump trailer available for rent with Sparrow Excavation. Ideal for dump runs, our rental rates range from $150-200 per day, inclusive of pick-up and drop-off services within the Lillooet area. Please note that prices may vary based on the material being loaded and dump fees are charged separately. For those wishing to transport the trailer themselves, a 2 5/16 class five hitch is essential. We offer services outside Lillooet based on hourly and fuel allowance rates. Seniors aged 65 and older enjoy a special 10% discount. For detailed pricing and scheduling, kindly get in touch with us.
Don't see what you need here? Contact us to ask about the equipment you're looking for and we may be able to help you!