About Us
Our corporation has been operating as Sparrow Excavation and Fencing since spring 2020. However, our company has a long history behind us. Founder, Andrew Gee, has over 25 years of experience in residential, commercial, and industrial carpentry. Andrew took the heavy equipment operator course in 2011 and became experienced in operating excavators and other machines throughout BC and Alberta. Andrew and Kimberly are a husband and wife team that take pride in operating a small business that has migrated from the Okanagan Valley to Lillooet, BC.
We started our first construction company in 2016 and have grown each year. When Andrew and Kimberly relocated to Gold Country, they sold their Okanagan businesses (which by that time had included a construction company, a roofing company, and an exteriors company) in order to focus on Andrew's passions which include excavation, fence construction, and commercial builds and renovations.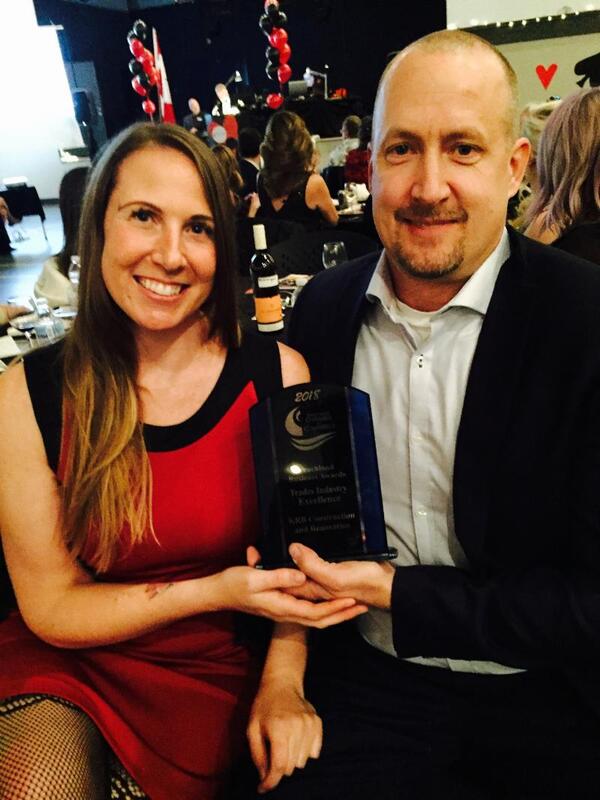 Before relocating from the Okanagan, Andrew took home the Peachland Chamber of Commerce Trades Excellence Award in 2018 and was honoured to receive several distinctions that year including nominations for Entrepreneur of the Year and Business of the Year. Andrew also attained status as an award finalist for the Trades Excellence Award and Rising Star Award in 2017. Notably, our company was the largest sandbag removal contractor for the 2017 Okanagan flood season.
We look forward to providing many years of great service to our valued clients in the Lillooet area and throughout the interior of BC.
We provide fast, efficient service from estimate to install and our company carries full WorkSafe BC and liability insurance.
Our company has completed many successful jobs and we are pleased to have received several 5 Star ratings online from our many wonderful clients.
We do small jobs to large jobs all year round and take pride in our reputation for integrity and quality work.